Learn How to Develop a Successful Brand Strategy
Ultimate Guide to the Brand System – The Framework to Maximize Your Brands Revenue (while saving Time and Money)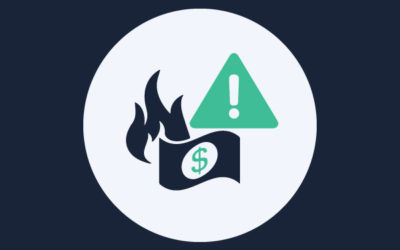 Customers only know if they like your product after they have bought it.
However, if the perceived risk of being disappointed by the purchase is too high for them, they don't buy at all.
So it's essential to understand the concerns of your customers.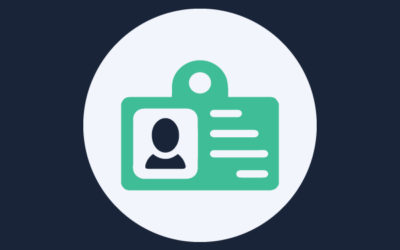 A brand name is the soul of your brand, so the best way to choose a meaningful brand name is by basing it on your brand identity. You can do so by following a five-step-process. So here we go.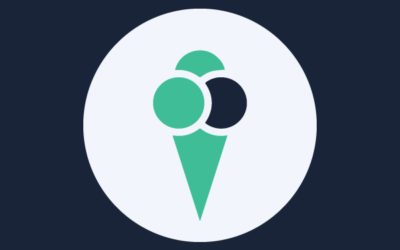 Ice Cream comes in many flavors, but not everyone likes the same kind of ice cream.
In terms of differentiation, brands can learn a lot from these flavors.
Let's dive in.
EMAILS SUCK. OURS DON'T.
Want a Successful Brand? Start Doing the Right Things.